A successful business operation can only be as good as the management behind it. Handling day to day meanderings can be demanding if not done properly. These actions cannot be done successfully without the proper means. The back office provided is capable of handling all issues that are relevant as an operator.
Beginning with the ability to create agents, shops, cashiers, and players in just minutes, there are several ways an operator can customize his business model to fit his exact needs.
Agents are able to create a multi-tier structure of agents – subagents and cafes. Each cafe then can have one or more cashiers and as many players as its necessary.
Every single transaction is recorded and all the reports are up to date immediately. Never ever missing any more credits. With the reports – you will have completely overview about the operation – Summary report, cafe summary, game performance report, transactions and trend reports are available.

Manage players from one place – enable/disable – set/reset password, deposit/withdrawal or check the games history with game detail of each game
All the games played are available  online. There is no doubt when and how the players spend the credits.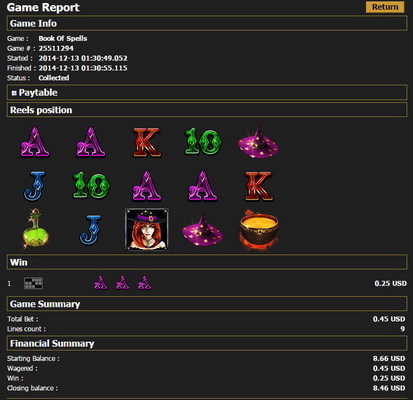 In case of dispute with a player a cashier can popup a report with a particular game and make sure that the payout was correct.
Adding to it, are a variety of detailed reports, including agent and shop levels. Game by game reports are also available, down to each spin or dealt hand, along with paytables for easy reference. The user can customize exactly what details and dates he would like to see.
With such a robust and feature laden system, any kind of operation has a very success rate.