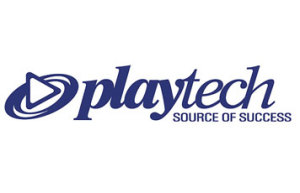 This relatively new slot from Playtech has proven to be immensely popular. Featuring 5 reels and 25 lines, the slot has explosive graphics based on the movie of the same name.
The slot even has footage of the film in place, using it as an introduction and as a way to immerse the player in the game.
Playtech has been developing a line of Marvel slots for some time now, and the Iron Man slot does not disappoint at all, offering a very complete game in line with the theme it is based on.
The symbols in the game are sharp and clear. They include the standard 10 through K, but also feature Tony Stark himself, the Iron man Suit, the iron man power core, and a stark industries briefcase.
It helps the game features a bonus round that is very different from the usual bonus games featured in slot games. If the player receives 3 iron man core symbols, the bonus will activate. The bonus round is called "Missile Attack Bonus". The player takes control of Iron Man, who flies through the sky and has to shoot missiles down. Each missile shot reveals a prize, which can be straight up cash, free spins, or bet multipliers.
And, as is standard with Playtechs' Marvel slots, they are linked to four mystery progressive jackpots: Power, Extra Power, Super Power and Ultimate Power. Any of the jackpots can be activated at any time, with any coin denomination. This is one of Playtechs' greatest strengths, knowing to push a product as attractive as their jackpots with their new slots.